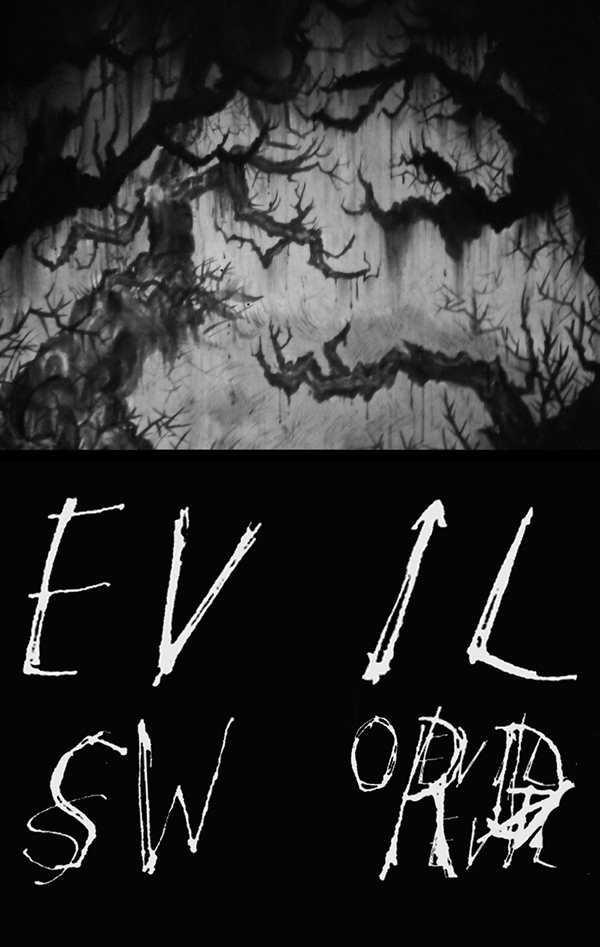 HIDEOUS FOREST | NOVEMBER 21ST | 9PM | $5
THE AUX | 319 N. 11TH ST. 3RD FL | PHILADELPHIA

A creeping, terrible disease is infecting the world. All those who knew
how to work magic or medicine are already dead. Enter the HIDEOUS FOREST in search of a cure and discover the dark secrets that are found there. Featuring EVIL SWORD with an extended ensemble of creatures and costumes (over fifteen new members have been added for this very special feature length performance) playing music to raise the dead and
stories to make you wish you never did.